Daycare
As a parent you are looking for a reliable and safe place for your child. The first period is an exciting time for both parent and child. We create a warm and homely group for children aged 0 to 4 years at our daycare centers. At Babino we find contact with the parents/caretakers very important, together we are partners in the education of your child.
Babino attaches great importance to the social development of children. Teachers support children in their development so that children can learn from each other, help each other and work together. We also think it is important that children can play outside, which is why the Babino locations have suitably furnished outdoor areas.
Every day has a schedule, active and quiet moments alternate. Taking care of children, eating, drinking, sleeping, playing and changing clothes gives a basic structure to the day. Babies naturally have their own rhythm from home, we take this into account.
Babino provides diapers, formula (Nutrilon follow-on milk), drinks, fruit, a snack and a hot meal at noon. In consultation with the parents/caretakers , the teachers take into account individual needs, special wishes or eating habits. If you have other wishes with regard to food, drinks and/or care products, we would be happy to discuss this with you to see what we can do.
What parents say about us
Irma Koppens, Assendelft
"My little one happily attends Babino at Dorpsstraat in Assendelft. Playing with his friends, but especially cuddling and playing with his 'teachers' in the red group! Thank you so much. I leave my most precious possession with you without any worries! It's not just about playing and cuddling either. He is developing so well, thanks in part to all of you!"
Kim Eilert-Schrijver, Hoofddorp
"Amazing! Our children always go to Babino with joy. They engage in so many activities! I highly recommend it to everyone!"
View our locations
Babino has several locations where care is offered. On our location page you can choose the type of childcare you are looking for and view the locations.
When you open a location, you can find relevant information about the type of childcare.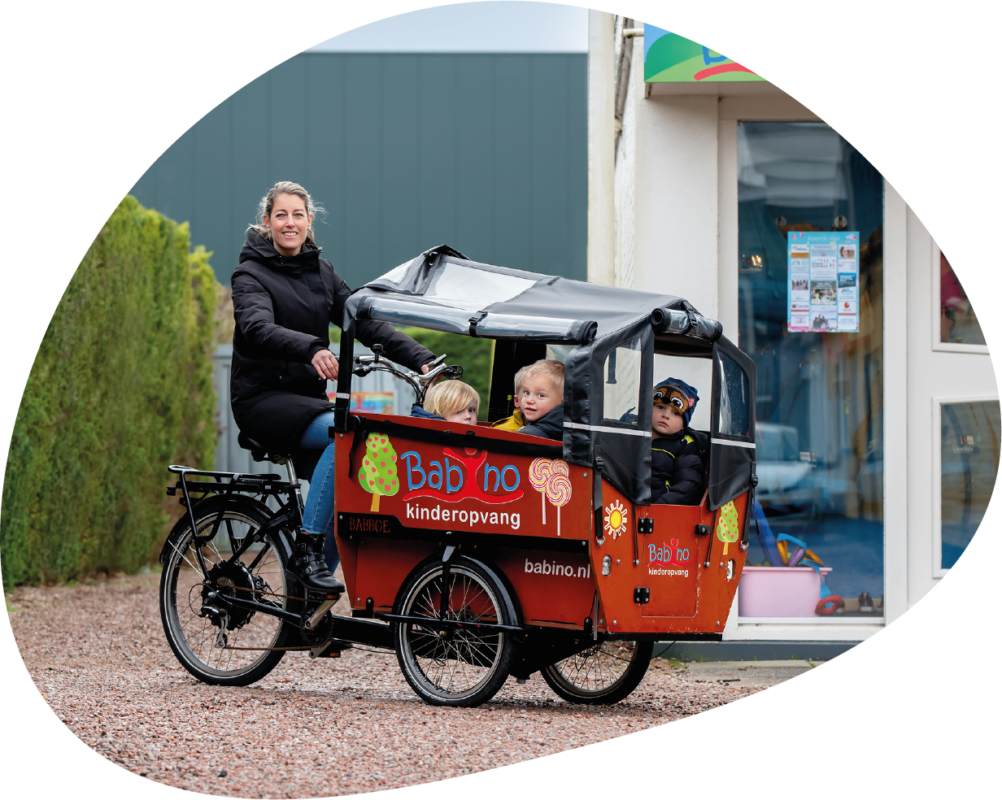 Vieuw our locations
Movie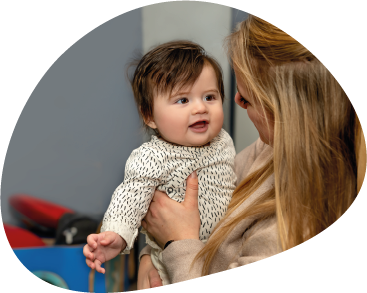 We like to help you
If you have any questions, please contact our office.
Babino BV
Kerkstraat 2
1551 BN Westzaan
Phone number: 075 2020389
E-mail: info@babino.nl
Peuteropvang Zaanstad BV
Kerkstraat 2
1551 BN Westzaan
Phone number: 075 2020389
E-mail: info@babino.nl